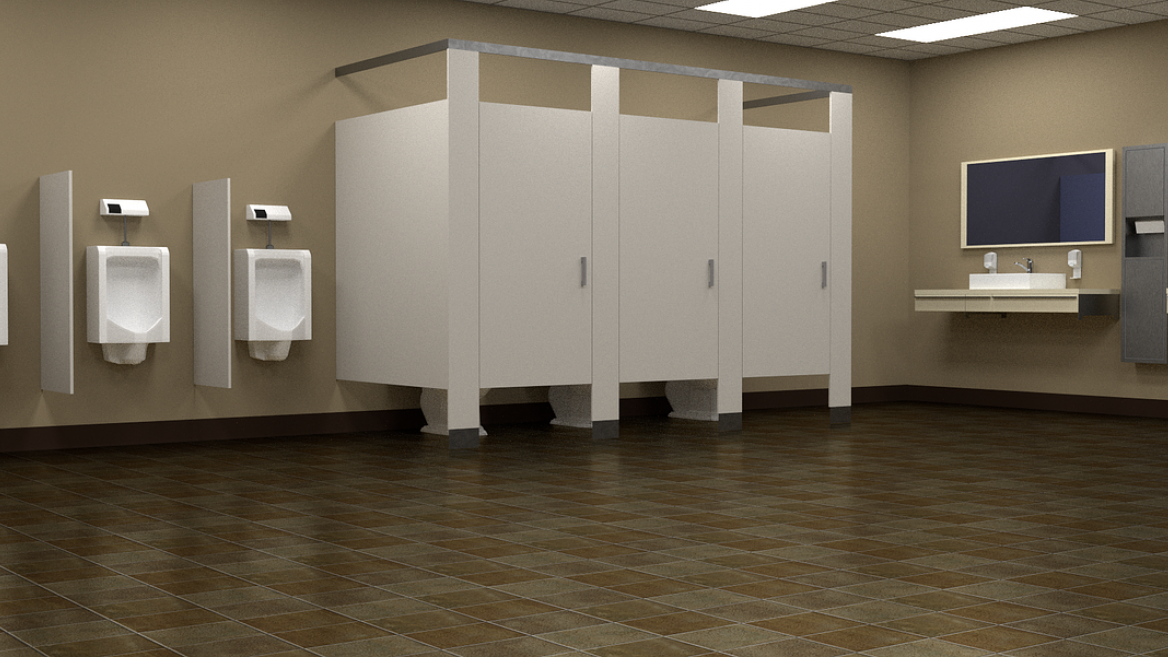 New urine color chart makes self-assessing hydration easier
In the late 1980s, University of Connecticut researcher Lawrence E. Armstrong was looking for a way to assess hydration. In his lab, he had laid out several urine samples for analysis when the light coming in the window passed through the containers, casting patches of varying colors on the table.
Realizing the intensity of the colors corresponded to the samples' concentration, he arranged them in order from light to dark. Thus was born the original eight-color urine color chart, with the lightest color representing optimal hydration.
For decades, the chart has been used in locker rooms around the globe to give athletes a quick and easy way to self-assess their hydration level by comparing their urine sample to the colors on the chart, without the need for a trained investigator with special equipment. However, in the years that have passed since the original chart began circulating, derivatives of it have resulted in charts with skewed colors and questionable accuracy.
ASU College of Health Solutions Assistant Professor of nutrition Floris Wardenaar saw an opportunity and worked with his colleagues to develop a new, multi-shade urine color chart.
In two recently published studies, Wardenaar and his team compared their newly designed chart with one adapted from Armstrong's original, and also tested the accuracy of a separate chart Wardenaar developed that takes into account the length of voiding time and the dilution of urine color caused by water in the toilet bowl.
Wardenaar found only a slight difference in accuracy between the two commonly used multiple-shade charts, meaning athletes can still use Armstrong's original chart and subsequent derivatives of it to assess hydration and expect fairly reliable results. He also found that the chart he has developed is comparably accurate to Armstrong's original, meaning athletes can now use his new chart with the added benefit of being able to self-assess their hydration level "at-the-toilet-bowl," without the hassle of using a cup to collect their urine sample.
"I think the main conclusion is that there is not a lot of difference between the charts, so if you have a well-prepared urine color chart, it probably doesn't really matter which one you use, but you should be aware that there are some limitations," Wardenaar said.
To test the accuracy of the charts derived from Armstrong's original, Wardenaar and his team asked 189 participants to self-assess their hydration using both. The researchers then compared participants' self-assessments to the results of a urine specific gravity test to determine their diagnostic accuracy.
Both charts scored about 77% accuracy compared with the results of the urine specific gravity test.
To test the accuracy of his own chart, Wardenaar and his team asked the same group of participants to self-assess their hydration level at the toilet bowl using his chart, which depicts three color panels, each representing the color of urine at optimal hydration level for a voiding duration of one to eight seconds, nine to 16 seconds and 17 or more seconds.
Using this method, participants selected a color panel based not on the color of their urine, but on the length of their voiding time. Then they determined whether their own urine color in the toilet bowl was lighter or darker than the color in the panel they chose. If their urine was darker than the color in the panel that corresponded to their voiding duration time, they were likely underhydrated. If it was the same, they were likely well-hydrated, and if it was lighter, they were likely hypohydrated.
Trained investigators then made their own assessment of the urine samples using the same chart, and participants' self-assessments were then compared to investigators' assessments. In the end, urine color was scored similarly by subjects and investigators. Compared with the results of a urine specific gravity test, participants correctly classified their hydration level with about 72% accuracy, and investigators with about 75% accuracy.
Wardenaar said these results show that his new, three-panel lavatory urine color chart gives results similar to those of traditional urine color charts, but with the advantage of a more immediate assessment of hydration status because it can be done directly at the toilet bowl, making the method more applicable for the larger population.
Top photo courtesy of Pixabay