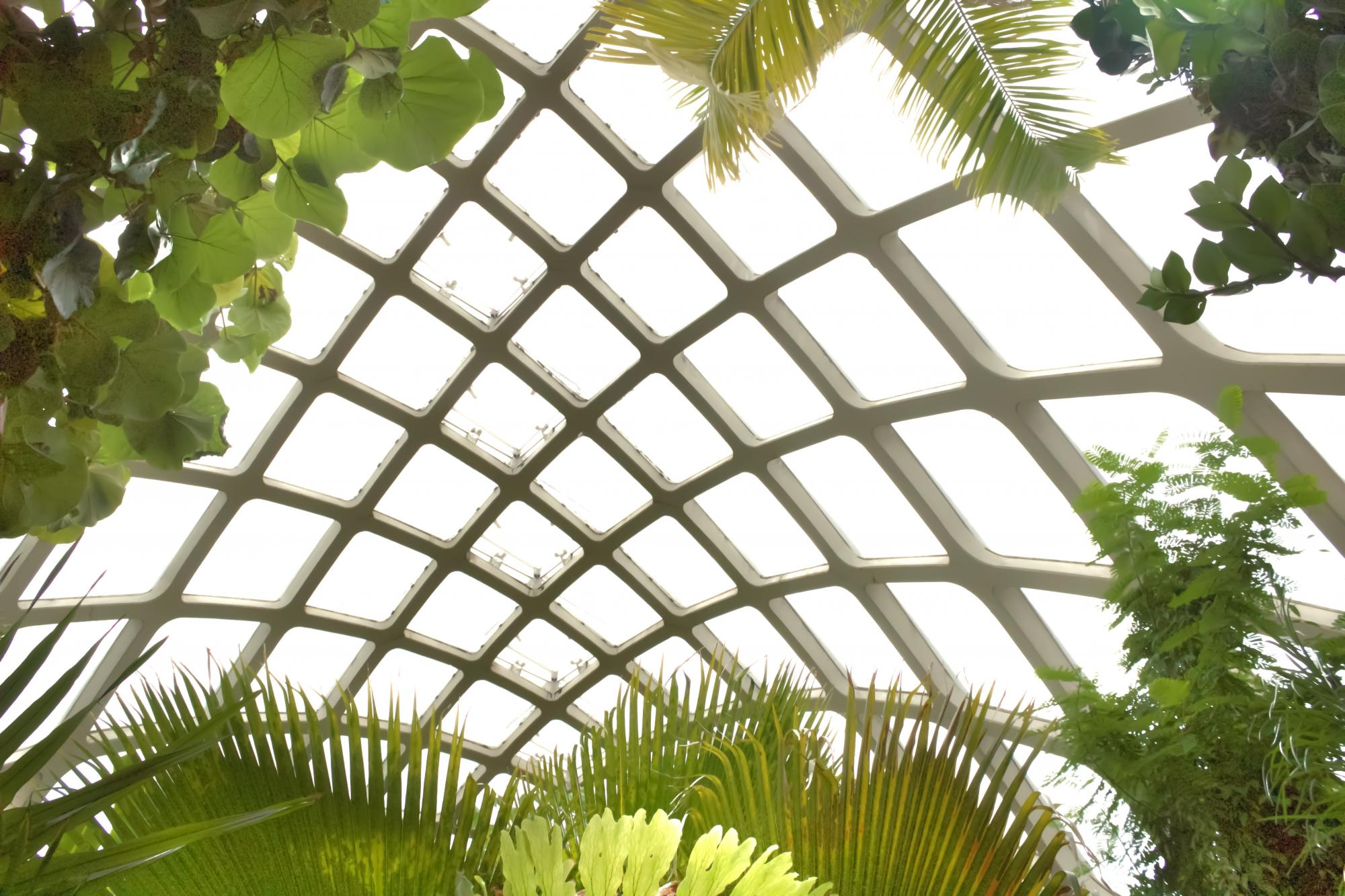 CSTEPS to collaborate on new planning grant for NSF Engineering Research Center- I-BREATH
PI Dr. Elham Fini from ASU's School of Sustainable Engineering and the Built Environment will lead a collaborative effort between researchers at CUNY City College, ASU and Howard University to help develop an impactful community-centered vision for I BREATHE, a revolutionary model for sustainable built environment and infrastructure. The researchers will host workshops for co-creation of new knowledge between university researchers and the community stakeholders.  This helps the university researchers to gain more knowledge on the experiences and gaps faced by the community/industrial partners and similarly the community partners contribute to the knowledge generation by the university researchers. Such planning meetings allow us to identify societal and community challenges that can be addressed as part of this proposal and further provide opportunities to work with scholars from social science disciplines (e.g., economics, management, and psychology) to further refine the scope and research activities to maximize social gains. CSTEPS Director Dr. Eric Welch will serve as Co-PI to help lead aspects of social science research for this project. 
This planning grant was funded by the National Science Foundation. You can learn more here.