This research area builds on nearly a decade of collection of individual-level data from scientists on their professional and personal lives including network collaboration, mentoring, career advancement and productivity. CSTEPS work in this area examines the role of social networks for the advancement of women and underrepresented scientists in academia, issues on integrity and equity in science, and creation of scientific capacity in developed and developing countries.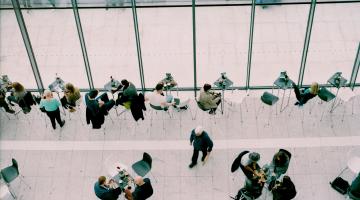 The education system in the United States produces and advances substantially fewer women than men in most STEM fields.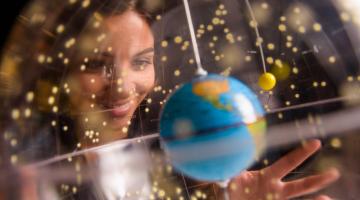 This empirical research proposal addresses the characteristics and role of networks in career advancement, outcomes, and mentoring for women and underrepresented minority academic scientists in non–Research I institutions.
Past Publications
Feeney, M.K., Bernal, M. and Bowman, L. (2014). Enabling work? Family-friendly policies and academic productivity for men and women scientists. Science and Public Policy. March 5, 2014. DOI: 10.1093/scipol/scu006.
Parker, M.A., and Welch, E.W. (2013). Professional Networks, Science Ability, and Gender Determinants of Three Types of Leadership in Academic Science and Engineering. Leadership Quarterly. 24(2): 332-348 
Feeney, M. K., and Bernal, M. (2010). Women in STEM Networks: Who Seeks Adviceand Support from Women Scientists? Scientometrics, 85(3):767-790.
Feeney, M.K. (2006). Mentoring Women in the Public Sector: Expectations and Realities. International Journal of Learning and Change, 1(4):381-406.