Research in this area uses multiple qualitative and quantitative methods – including social network analysis, bibliometrics, and in-depth case studies – to track performance and assess impacts of large research and science policy projects. We provide empirically informed formative input for project management and decision making, as well as summative reporting on critical outcomes. The Center specializes in using evaluation as a tool to enhance scientific capacity development. Over the past ten years, Center faculty and students have conducted evaluations for multidisciplinary, cross-institution NSF and NIH projects, as well as for the United Nations Food and Agriculture Organization and other national governments.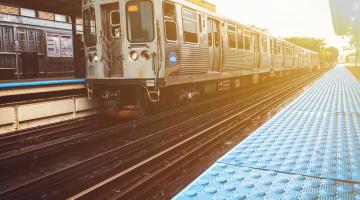 Public transportation and public educational programs are mandated to provide transportation services for mentally and physically disabled individuals.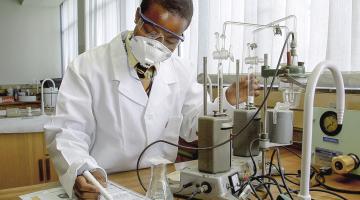 The Minority Access to Research Careers (MARC) Branch seeks to increase the number of highly-trained underrepresented biomedical and behavioral scientists in leadership positions to significantly impact the health-related research needs of the nation.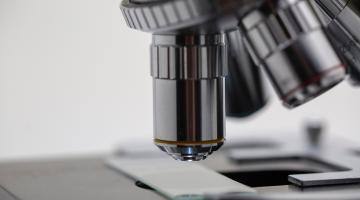 Originally established by NSF in 1979, EPSCoR supports the development of scientific infrastructure that enhances in a state science and engineering (S&E) capacity.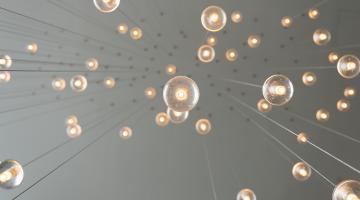 The NSF's IGERT program is designed to develop university-based programs for graduate education and training that integrate collaborative research that transcends traditional disciplinary boundaries.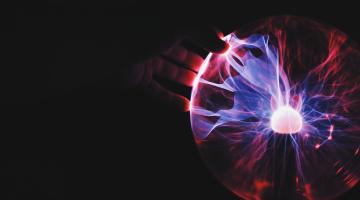 Research on university patenting has focused primarily on aggregate analyses of temporal changes in quantity and quality of university patents, their impact and utilization, and their distribution by class.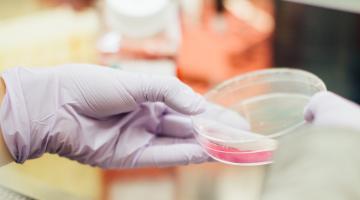 The Clinical and Translational Science Awards (CTSA) consortium is funded by the National Center for Research Resources (NCRR), a part of the National Institutes of Health (NIH).
Past Publications
Feeney, M.K., T. Johnson, and Welch, E.W. (2014). Methods for Identifying Translational Researchers. Evaluation and the Health Professions 37(1):3-18. September 23, 2012, DOI: 10.1177/0163278713504583.
Haller, M.K and Welch, E.W. (2014) Entrepreneurial Behavior of Academic Scientists: Network and Cognitive Determinants of Commitment to Grant Submissions and Award Outcomes. Entrepreneurship Theory and Practice. 38(4): 713-979 
Feeney, M.K. and Eric W. Welch. (2014). Academic Outcomes among Principal Investigators, Co-Principal Investigators, and non-PI Researchers. Journal of Technology Transfer 39(1):111-133. DOI: 10.1007/s10961-012-9272-9  
Huang, W.L, Feeney, M.K., and Welch, E.W. (2011). Organizational and Individual Determinants of Patent Production of Academic Scientists and Engineers in the United States. Science and Public Policy, 38(6):463-479.
Jha, Y., and Welch, E.W. (2010). Relational Mechanisms Governing Multifaceted Collaborative Behavior of Academic Scientists in Six Fields of Science and Engineering. Research Policy, 39(9):1174-1184. 
Mattingly, M., Sriraj, P.S.,Welch, E.W., and Bojraj, B.(2010). Measuring and Assessing Perceptions of Success in a Transit Agency Stakeholder Involvement Program. Transportation Research Record, Journal of the Transportation Research Board, 2174: 89-98.
Welch, E.W., Pandey, S.K., and Yavuz, N. (2010). Multiple Measures of Website Effectiveness and their Effect on Service Quality in Health and Human Service Agencies. Advances in Management Information Systems, Volume 17. 
Ponomariov, B, Welch, E.W., and Melkers, J. (2009). Assessing the Outcomes of Student Involvement in Research: Educational Outcomes in an Engineering Research Center. Research Evaluation, 18(4): 313-322. 
Wu, Y, and Melkers, J. (2009). Evaluating the Improved Research Capacity of EPSCoR States: R&D Funding and Collaborative Networks in the NSF EPSCoR Program. Review of Policy Research, 26(6): 761–782.
Wu, Yonghong. (2008). State R&D Tax Credit and High-technology Establishments. Economic Development Quarterly, 22(2): 136–148. 
Wu, Y., Popp, D., and Bretschneider, S. (2007). The Effects of Innovation Policies on Business R&D: A Cross-national Empirical Study. Economics of Innovation and New Technology, 16(4): 237–253.