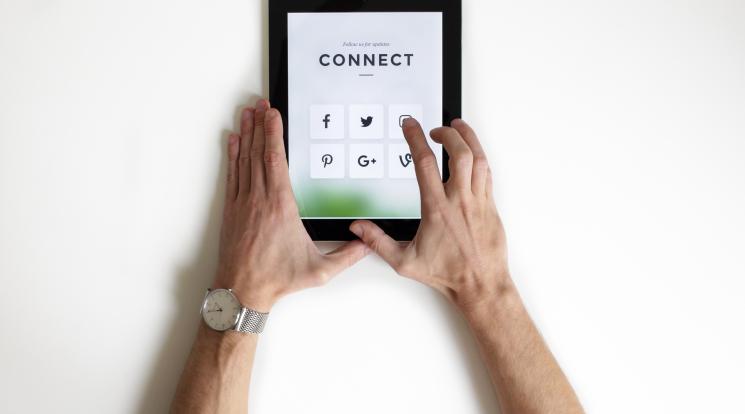 Social Media in the Workplace
The emerging and important area of social computing, or the support of social behavior through computing technologies, is expected to have significant implications for the conduct of work in modern organizations. Widespread access to the internet and inexpensive computing devices, as well as the rapid development of social software applications, such as Twitter and Facebook, are facilitating open collaboration and information sharing. However, use of these technologies highlights a fundamental tension between openness of communication and information flows and traditional coordination, control and accountability mechanisms at multiple levels. This three-year project investigates the integration and use of social media technologies in the work place and their effect on the structure, processes and outcomes of work. Funded by the UIC College of Business, this project will identify and negotiate cooperative research relationships with organizations of varying size in public, private and non-profit sectors for intense study. Key questions include:
For what purposes are social media technologies used for work activities?

What boundaries exist between work and non-work use of social media?

To what extent do rules and regulations affect the deployment and use of social media?

What affect does social media use have on structure and resource flows of collaborative networks?
Methods will encompass qualitative and quantitative approaches that make use of data from interviews, surveys and transactional databases. The project is a multidisciplinary effort that includes faculty from Information and Decision Sciences and in Communications at UIC.